Innovation increasing
workplace safety
Ergonomically designed
and safe
Accident prevention innovation
Comfortable and easy handling because of ergonomic design


High quality, made of special
rein-forced plastic
tainergrip®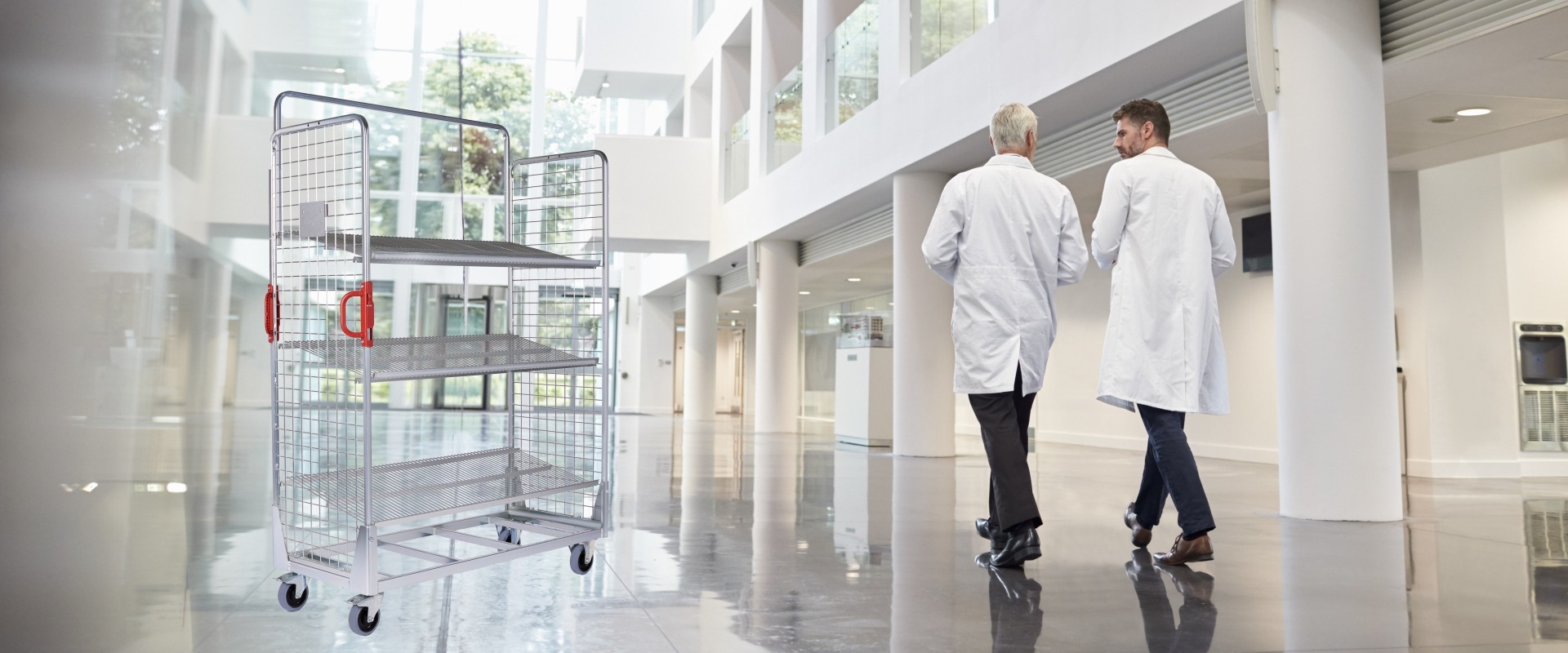 tainergrip® – The revolution in roll container transport
It can happen in the blink of an eye during loading and unloading:
Just a second of wavering attention and a hand can get stuck between two containers. This is not only painful but often also means time off sick.
FEIL has tackled this problem with its innovation.
– the tainergrip®, registered as a separate trademark. tainerjack® is an ergonomic handle made of plastic and especially designed to prevent hands from getting squashed. This protection is ideal for all industries in which roll containers play an important part.